UpKeep

Summer 2018
---
During my internship at UpKeep, a mobile-first work order software for maintenance teams to collaborate seamlessly, I helped implemented new design initiatives and fix my own QA issues using React, HTML, and CSS, conducted manual and regression QA testing for web and mobile applications, and used Segment.IO to track user interface within the web app to send data to software such as Google Analytics.

Below are some examples of project I worked on throughout the summer:

This is the 404 page where I used CSS animations and learned how to accurately reroute the user to the correct page they are trying to access.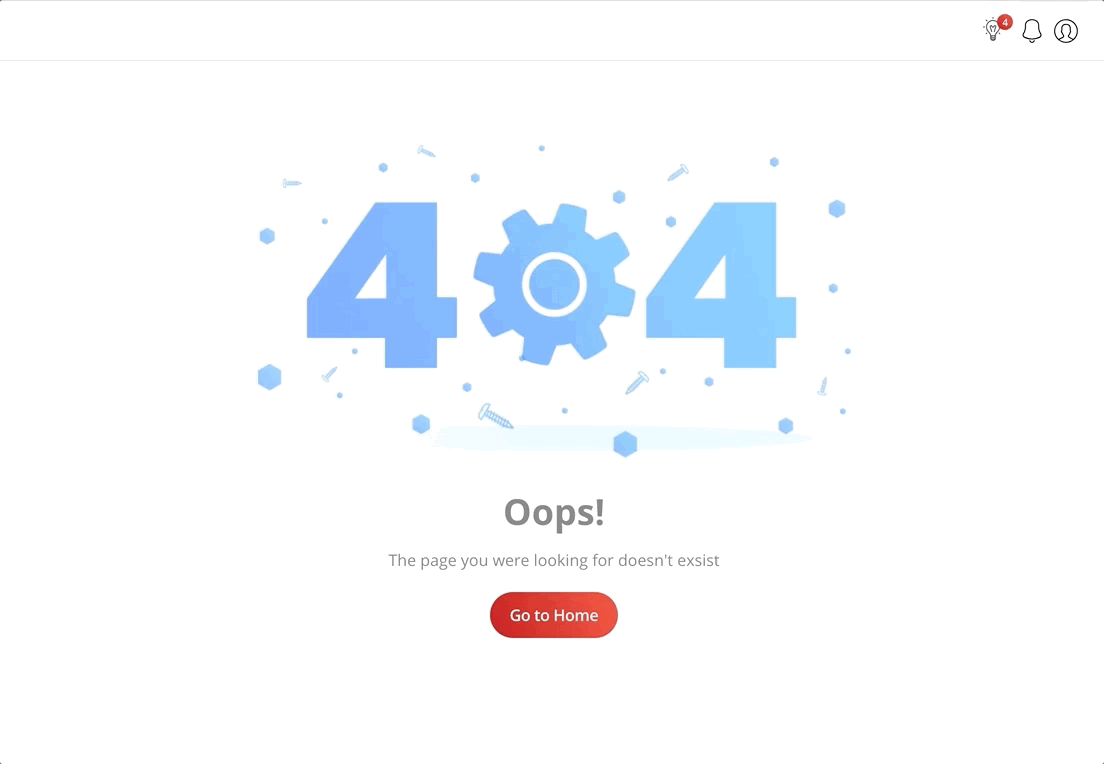 I also helped design and create the loaders within the app. Creating both a small and large loader depending on where it was being used.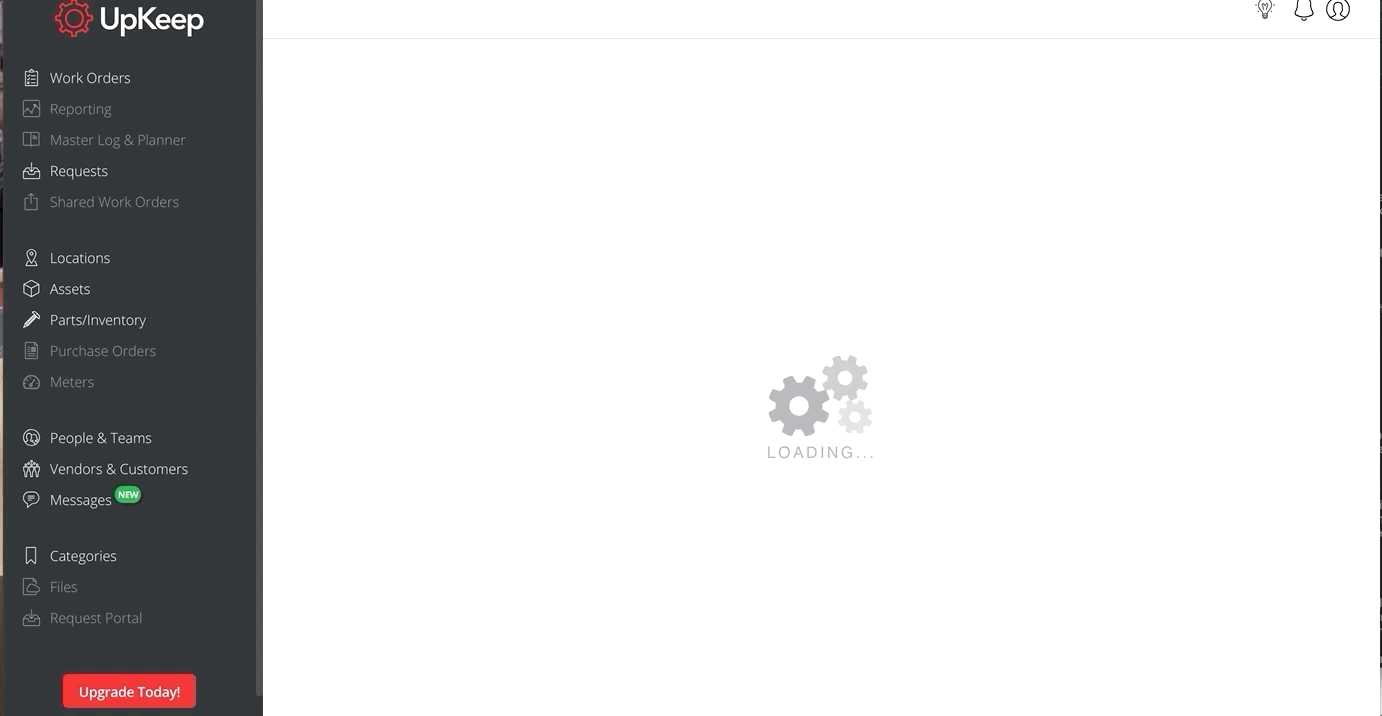 Another project I worked on helped track important features users are interacting with. The information gathered can be seen in UpKeep's google Analytics, which helped us make important UI/UX decisions determined by the user behavior.

---